With our large network of branches, distributors and agencies located in most of the cities and provinces across the country, we are ready to fulfill your requirements instantly.
We offer Professional Consultant - Design - Construction services for Stones-Mables related trading and construction including industrial, commercial and individual needs.
"Honesty creates the business ethics and the foundation for all SDN's activities.
Being dedicated at our works creates SDN core values. "
- - C.E.O SDN Vietnam - -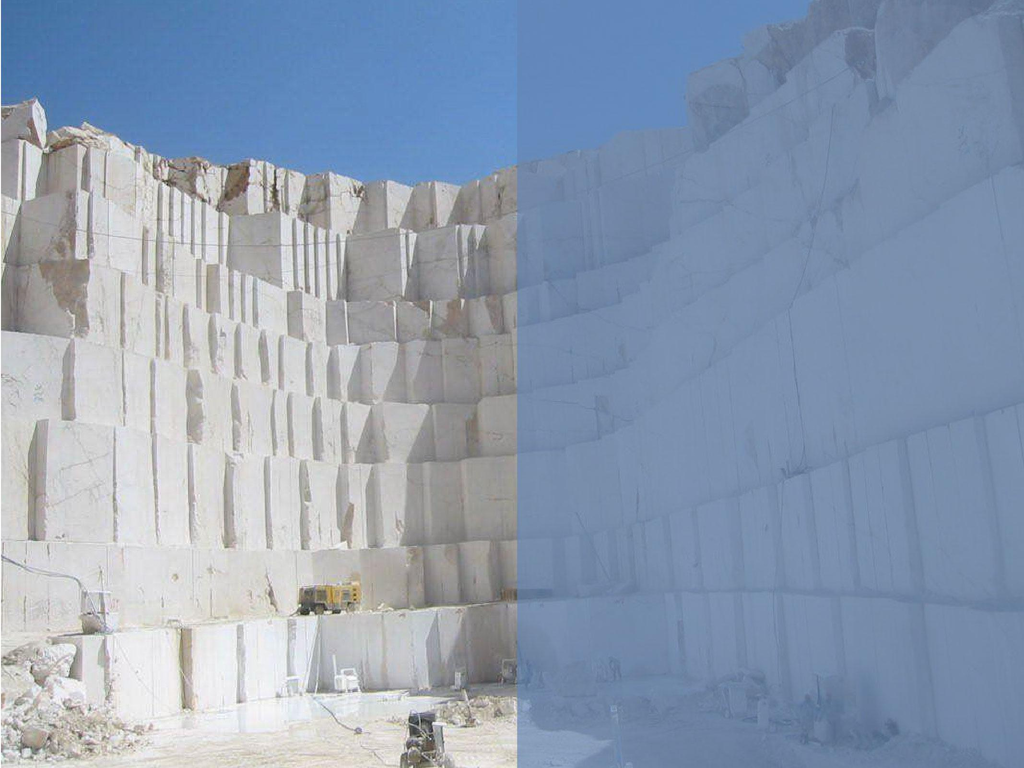 All activities at SDN come from passion and a relentless commitment to perfect quality in all products and services. Our reputations built from the trust from our customers.
High Quality Products